BABA SADA 9 (1) (1)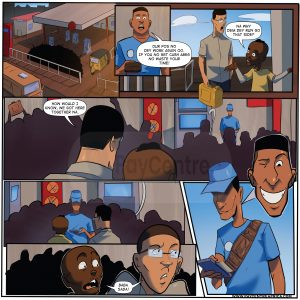 Baba Sada saw a problem and seized the opportunity to earn more by rendering his services to a large number of people in need at a filling station.
"In this business, you have to be smart and innovative…" he said 😉.
Did you enjoy this episode and want to download it to share with your friends and family, then click here Baba Sada – Episode 9.